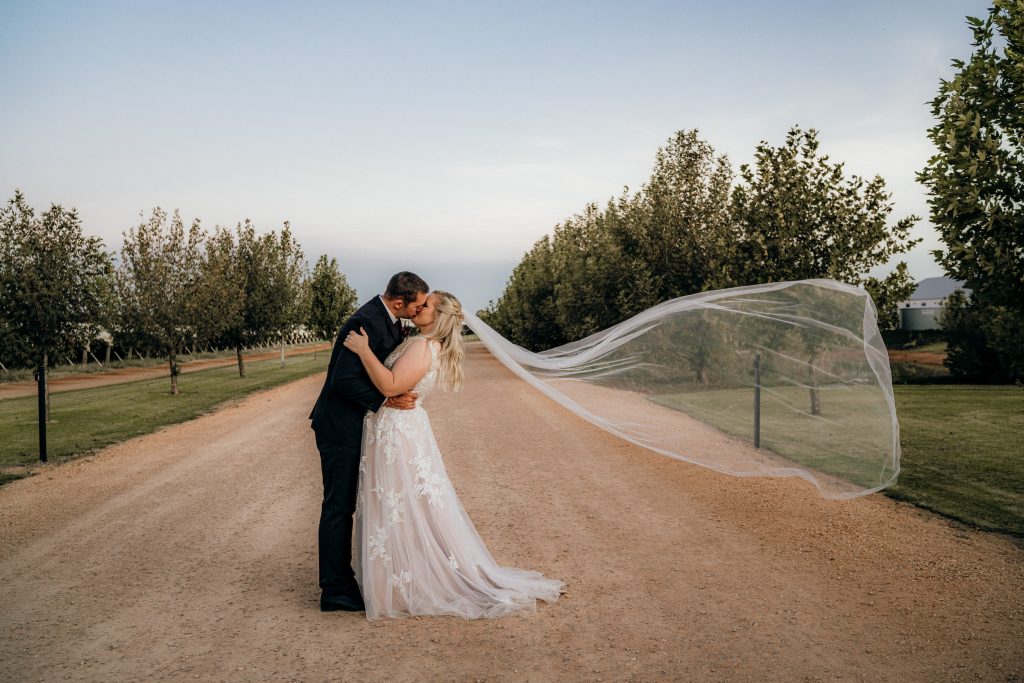 Leah and the team at Willow & Ivie went above and beyond for our wedding. From communication
and lots of questions during our planning, to organisation and communication on our wedding day,
Leah was incredible! She was easy to contact and replied quickly. The garden was a beautiful place
to have our ceremony and Willow was the perfect building for us to have our reception. Leah
organised times with our other suppliers to set up their things, which meant that I didn't have to worry
about any of that; which was very much appreciated. It was wonderful to have our rehearsal there the
night before our wedding, which made it very easy for our bridal party and family to know everything
that as going to happen on our big day. We can't say thank you enough to Leah and the incredible
team at Willow & Ivie who made our day run flawlessly. Thank you for making our wedding day so
special and memorable!
-Jaimi and adam
Leah was so helpful and friendly. As soon as we met her and seen the venue, we knew this is where we
wanted to marry. The lead up was smooth and easy with nothing that was too much trouble – Leah even
arranged our secret gender reveal! I could not of imagined our day to be any more perfect than what Leah delivered! Thank you Leah and the Willow & Ivie team xx
– Letitia & Matthew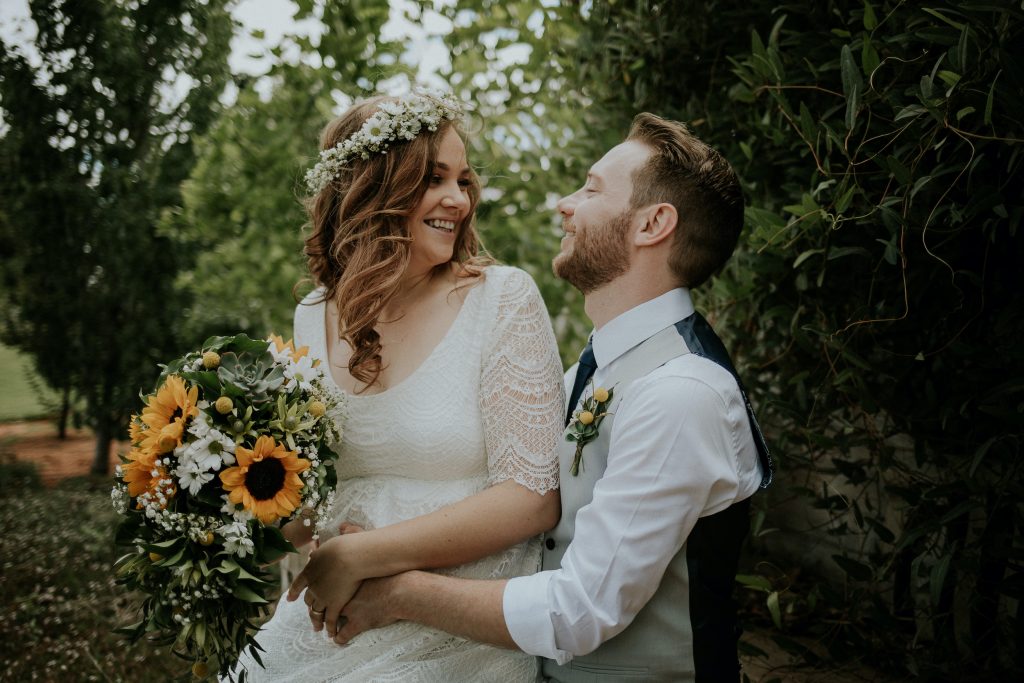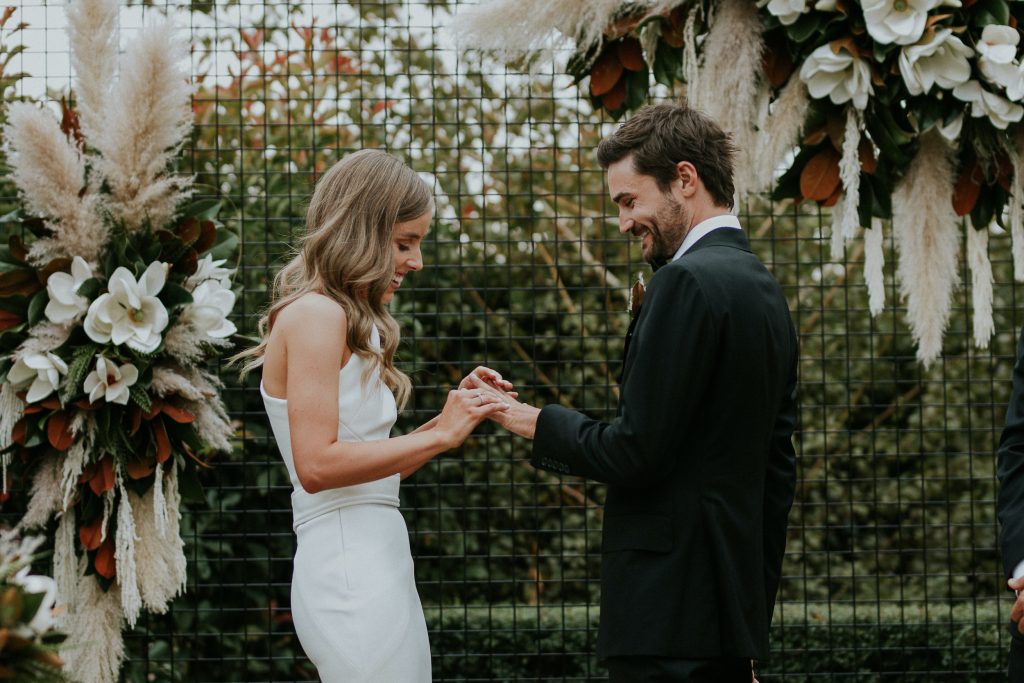 Working with the Willow and Ivie team was an absolute dream!! 
They made everything so easy and supported us the whole way, nothing was a
hassle for them. We still have people telling us how wonderful the food was!! 
We could not have been happier with how everything turned out, we had the BEST
day and truly can't thank them enough.
– Raquel & Joe
We cannot thank Leah and the wonderful team at Willow & Ivie enough for making our big day the
absolute best! They were so helpful during all of the preparation and especially in the busy few days
beforehand. We both felt so calm knowing that everything was in place and we could just relax and
enjoy our special day with our loved ones.  
Delicious food, drinks and the perfect atmosphere for a fabulous night of dancing and fun!
– Mallory & Will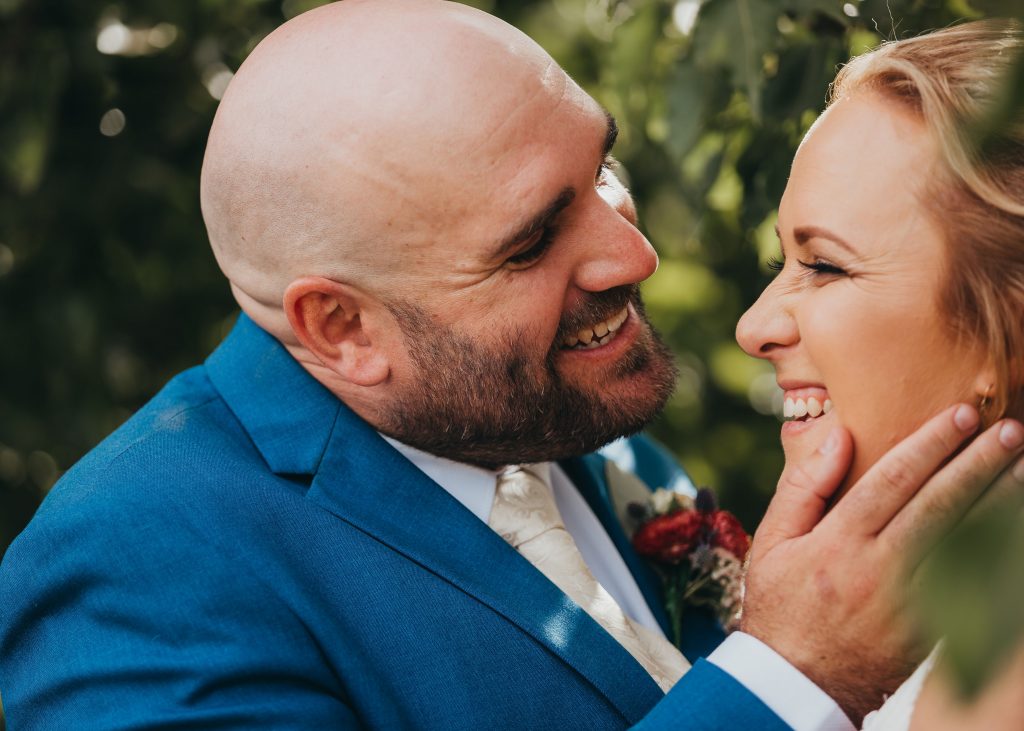 Leigh and I wanted to send an extended thanks you and the team at Willow and Ivie for all your
amazing work to make our special day truly amazing and one not to forget. It really was the most
amazing day ever and you definitely helped make it a relaxing one. I was initially concerned about
planning a wedding from long distance when we decided that Mildura was where we wanted it, but
after the first meeting with Noreen I was confident that Willow and Ivie was the place for us and we
definitely were not disappointed. Your professionalism and willingness to help with everything and
anything (like a million emails from me lol) was outstanding and we could not recommend your venue
enough. Every guest who attended the wedding said the venue was amazing and they were all
pleasantly surprised by the level of service and food presented (one couple said it was the best
wedding they had ever been too and they have been to a lot of weddings!). You and your family
should be extremely proud of the high standards delivered by all the staff at Willow and Ivie it is
definitely a credit to you all and the passion that you have for this type of business.
Thank you from the bottom of our hearts and I hope we get the opportunity to come back and visit you
guys some day for dinner or maybe even a friend's wedding!
-Katherine & Leigh